This map is created by concerned Tribal members, and supported by individuals like you. Please consider sponsoring a location.



"Reclaiming our culture by reclaiming our landscape narrative."
Language, identity, health and well-being are directly linked to the condition of the land around us. Our environment determines our diets, culture, and spirituality.  Many of the significant places of North Americas Indigenous People have been irreversibly impacted. This interactive map  that shows some of the significant places of North Americas Indigenous People, our stewardship practices, and challenges to preserving these places.
If you're participating through the Significant Site App or in the educational roadside tour, please acknowledge each place in a respectful manner. We suggest you follow our etiquette guide to ensure these places are preserved for the Native and non-native to learn from.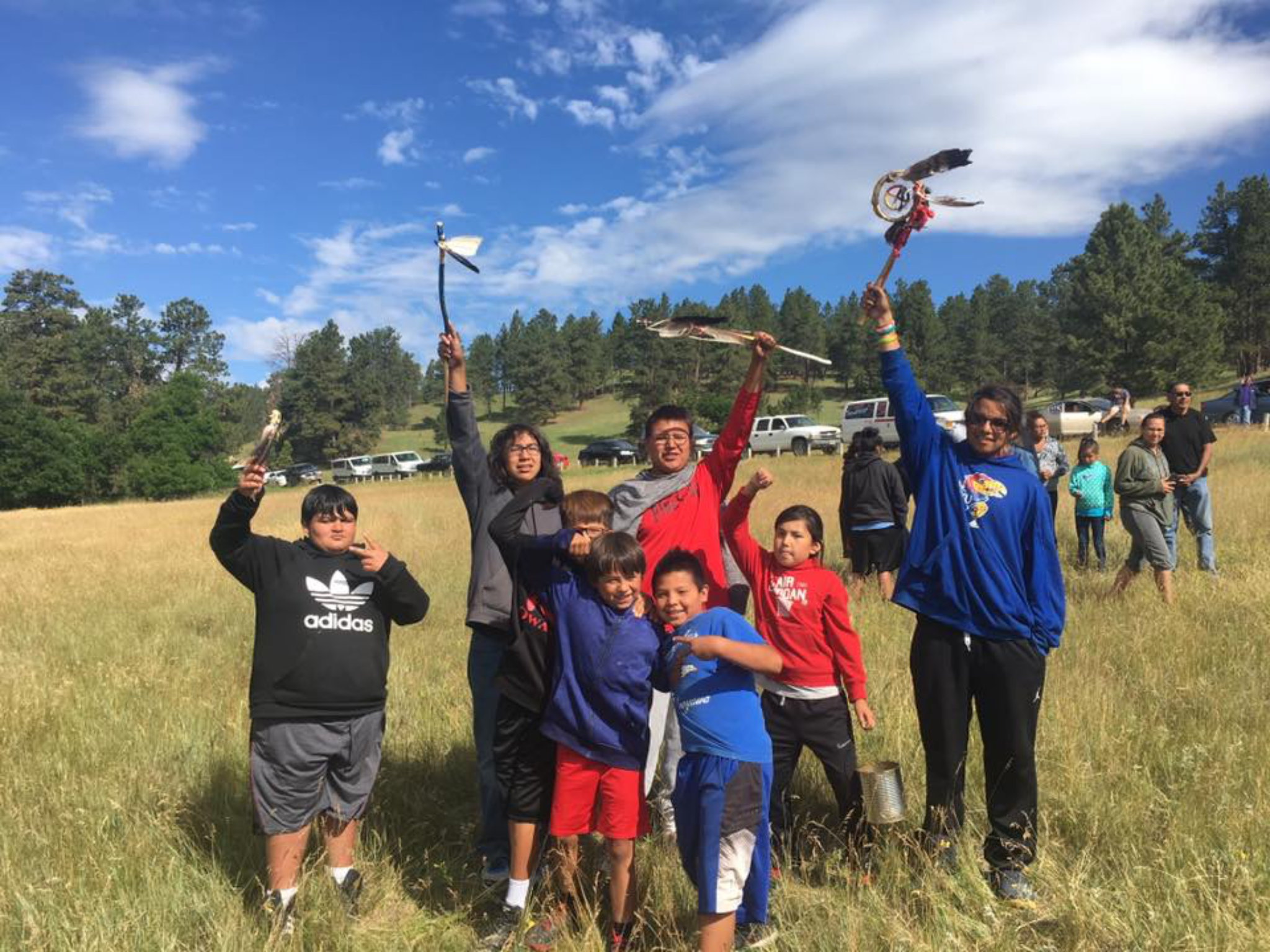 We work directly with the environmental and cultural departments of Tribal Nations to provide accurate Indigenous History, and current events.
If a place that is important to you is not represented please contact us to protect and educate about your significant places.